Dear Business Owners…We See You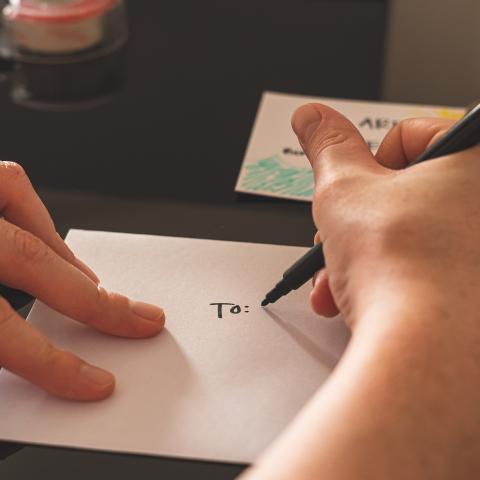 Related Articles
In our contemporary business world, unpredictability seems to be the only predictable element. Business owners, from fledgling startups to well-established enterprises, find themselves navigating an ever-changing landscape, teeming with unforeseen challenges and obstacles.
When it comes to Exit Planning, it's easy for owners to put it off, thinking they can deal with it later. Business advisors are faced with the familiar response: "I'm not ready to begin planning for my exit. I have other business tasks that take priority." 
During the Discovery Meeting, your goal as the business advisor is to understand the owner's goals and aspirations, and determine whether you can help them achieve those goals.

Business value is important to all businesses, but it is transferable value – what a business is worth to a buyer without the owner's presence and involvement in the business – that drives a successful exit.

In the fast-paced world of business advisory services, the importance of lifelong learning is invaluable. As an Exit Planning Advisor, your commitment to continuous education…
In today's blog, we'll look at 4 common misperceptions about planning so you can match your tactics with the reasons why owners are holding back.