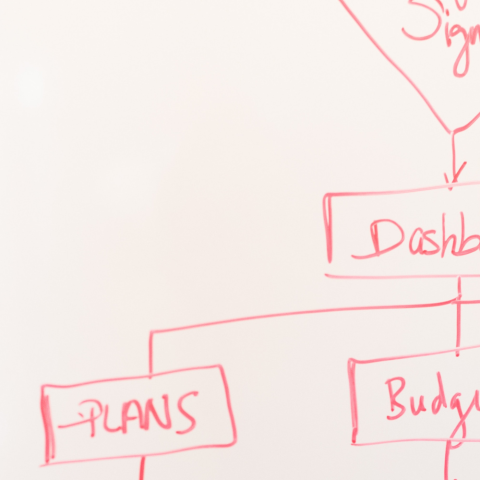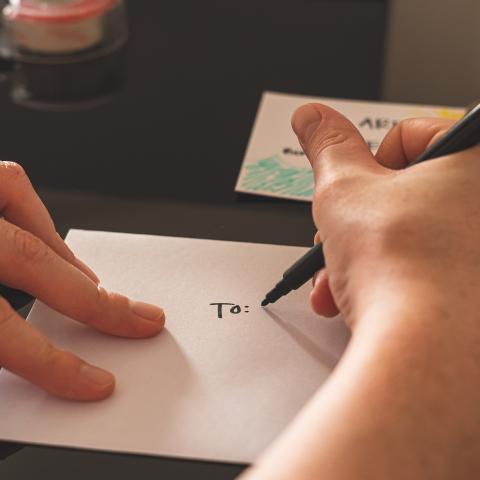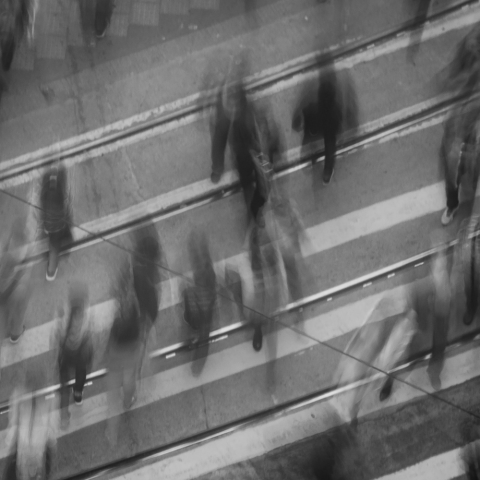 Defining Your Differentiator as an Exit Planning Advisor mernzen Fri, 10/28/2022 – 08:00 One of the most common questions asked by advisors looking to expand…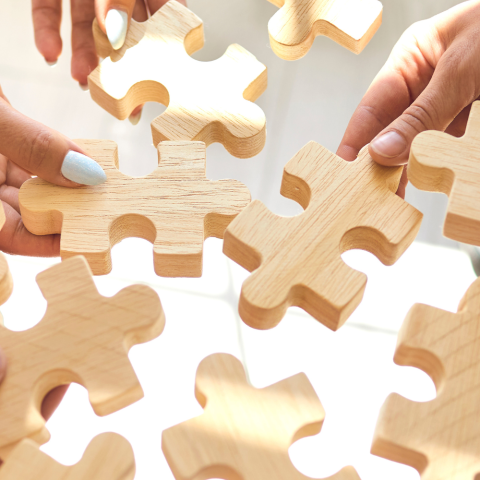 Please confirm you want to block this member.
You will no longer be able to:
See blocked member's posts
Mention this member in posts
Invite this member to groups
Message this member
Add this member as a connection
Please note: This action will also remove this member from your connections and send a report to the site admin. Please allow a few minutes for this process to complete.
You have already reported this .