Practice Differentiation: A Distinctive Process or Representation Model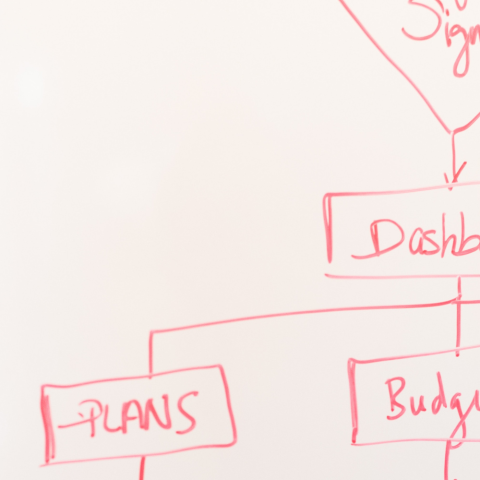 Related Articles
In this blog, we'll conclude the Exit Planning Process series with an introduction into the Representation Process and the four key steps involved in creating an executable Exit Plan.

In the fast-paced world of business advisory services, the importance of lifelong learning is invaluable. As an Exit Planning Advisor, your commitment to continuous education…

Business value is important to all businesses, but it is transferable value – what a business is worth to a buyer without the owner's presence and involvement in the business – that drives a successful exit.

Just like every business is unique, so are the plans owners have for transitioning out of business. Their financial and values-based goals, the desired exit…
The Engagement Meeting is a critical step in the Exit Planning Process. In this meeting, you will have the opportunity to convert your prospects into clients by discussing the goals of the business owner and how you can help them achieve those goals. 
Navigating the complexities of fee structures can be challenging, particularly in the Exit Planning space where different pricing strategies are prevalent.